About Transition Solutions

Established in 2003, we Transition Solutions looking forward with emphasis on maximizing our technological excellence. We are a team of young professionals that offers Solar Photovoltaic Products with complete energy planning from development, designing to installation and maintenance.

We find different ways to improve the efficiency of our PV products at lowest possible cost and provide uniquely designed solar systems. These solar systems can easily be installed onto existing building infrastructure without any major modifications. The product range designed and manufactured by us includes Solar Photovoltaic.....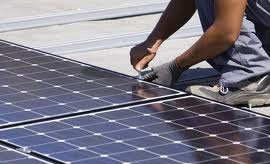 Our Strength
Employees are the key of success for any company. Dealing with the best, we have a team of qualified staff, which take care of design and development of...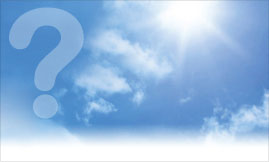 Why Solar Products ?
Solar energy is a renewable source and solar products are definitely the future trend. Nowadays, many households and offices have turned to solar power to take the advantage of free and renewable energy from the sun...